Welcome to the Aero Club of Buffalo
Serving area aviation enthusiasts and celebrating Buffalo's rich aviation history since 1879.
At Aero Club of Buffalo, our goal is to provide our members with a space to gather and interact with other aviation aficionados through special events and social gatherings.
This day in aviation history
Easily pay monthly membership dues, dinners, and scholarship donations by credit card or PayPal.
View upcoming events such as monthly dinners, guest speakers, and more.
Learn more about the Aero Club of Buffalo's scholarship opportunities and what they offer.
If you love aviation, then you need to check out Aero club of Buffalo's awesome apparel. Show off your fandom and support your favorite club today!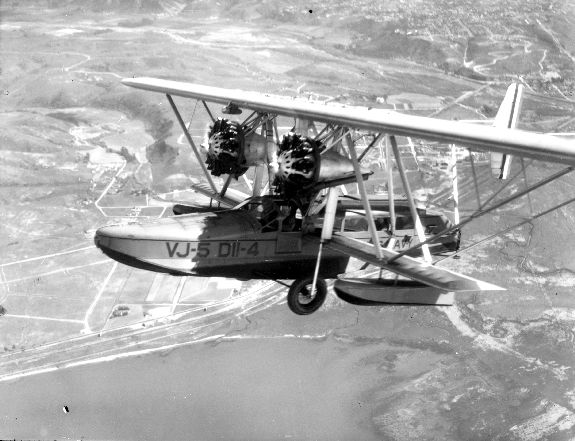 Buffalo's First International Airport – The Outer Harbor!
The Aero Club is working with the City of Buffalo and UB to place a historical marker at the site of Buffalo's first international airport, a seaplane ramp in the outer harbor back in 1929! Read more about the operation and how you could take a nonstop flight from downtown Buffalo to Toronto in only forty-five minutes.
USAAF Veteran, 98, Flies in Biggin Hill Spitfire